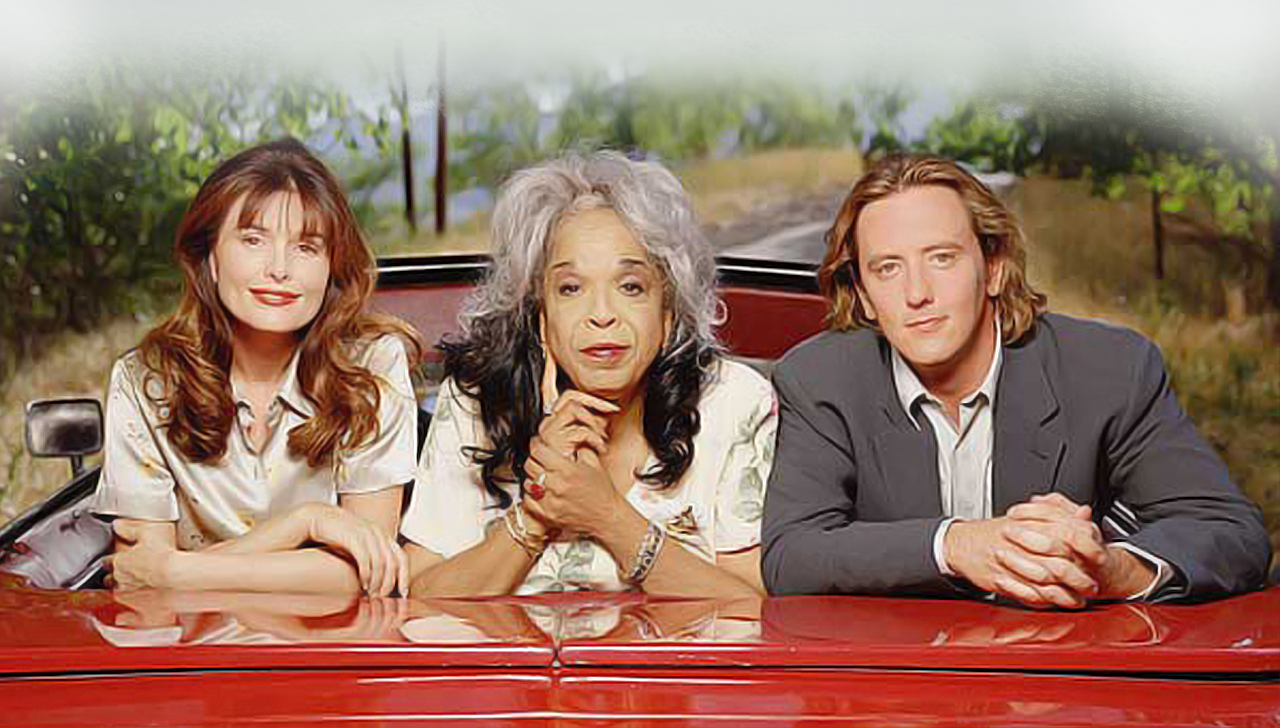 Touched by an Angel follows a trio of angels who travel the Earth, inspiring people at crossroads in their lives to turn to God. But the angels aren't only teaching people — they are also learning lessons themselves. Tess, a more experienced angel, assigns Monica and sometimes, Andrew (who is also the Angel of Death), to a case in each episode, usually with an eye not only toward helping the person, but to drive home a lesson to the angel as well. The people being assisted have no idea that their benefactors are angels, of course. But when the person's issue has been dealt with, the angels reveal themselves in a halo of light, and reassure their charges that God loves them.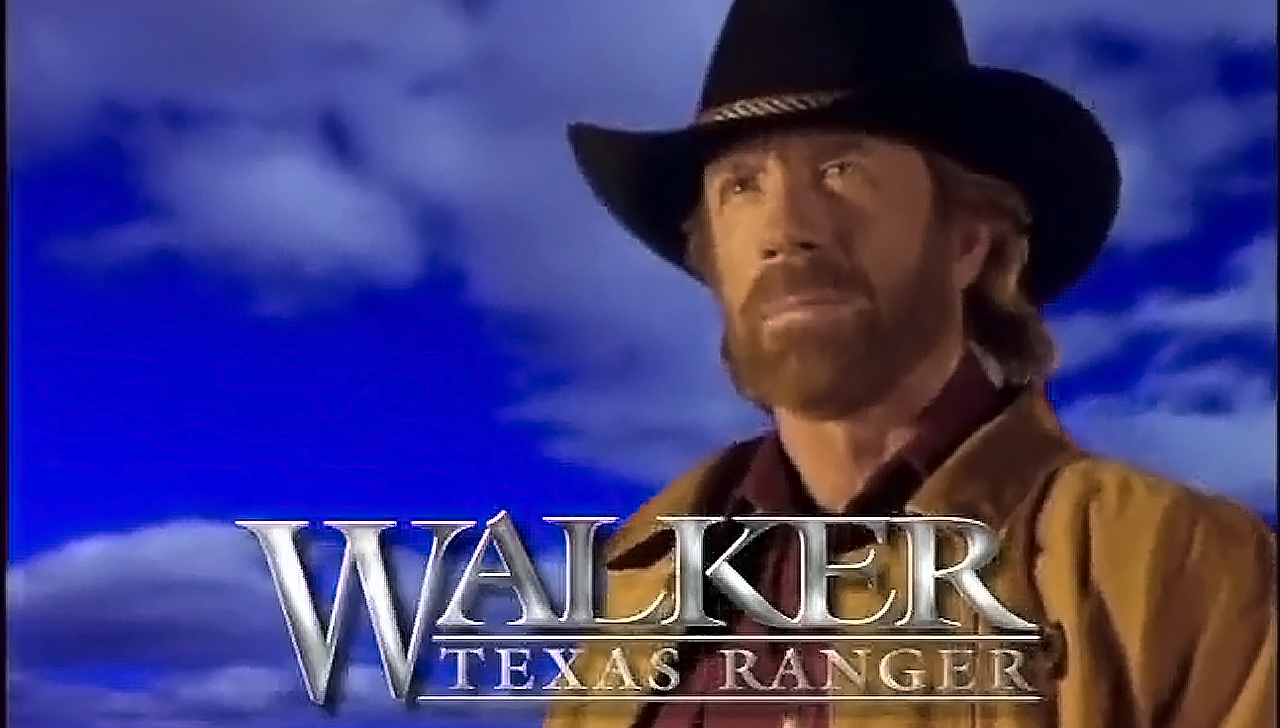 Walker, a martial artist, and his partner Trivette are Texas Rangers. They make it their business to battle crime in Dallas and all around the State of Texas.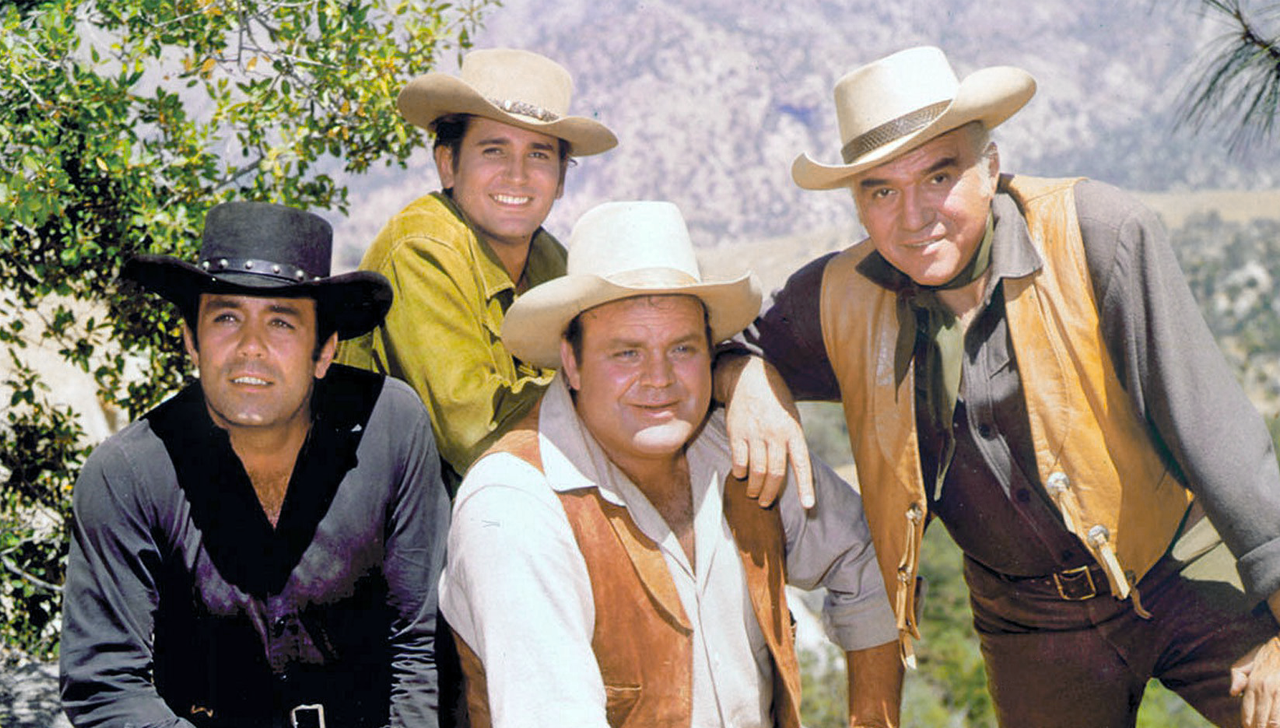 Ben Cartwright is the patriarch of an all-male Nevada ranching family. Set during and after the Civil War, Bonanza is the story of life on the family's thousand-acre spread, known as the Ponderosa, near Virginia City. Ben has his three sons, each with a different (and deceased) mother. Serious eldest son Adam hopes to follow in his father's footsteps; middle son Hoss is a gentle giant — physically strong, but sometimes naive; and youngest son Little Joe is the most impetuous and romantic of the offspring.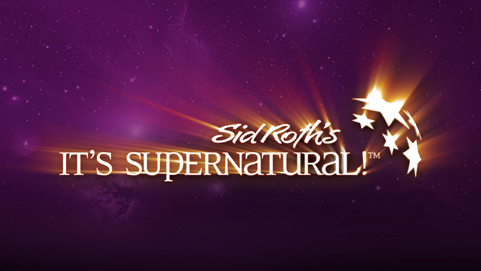 Sid Roth's It's Supernatural!
Each week on It's Supernatural!, Sid investigates and reports on people who have experienced extraordinary healings, miracles and personal encounters with God. At the end of each program, Sid tells the viewers how they, too, can have intimacy with God.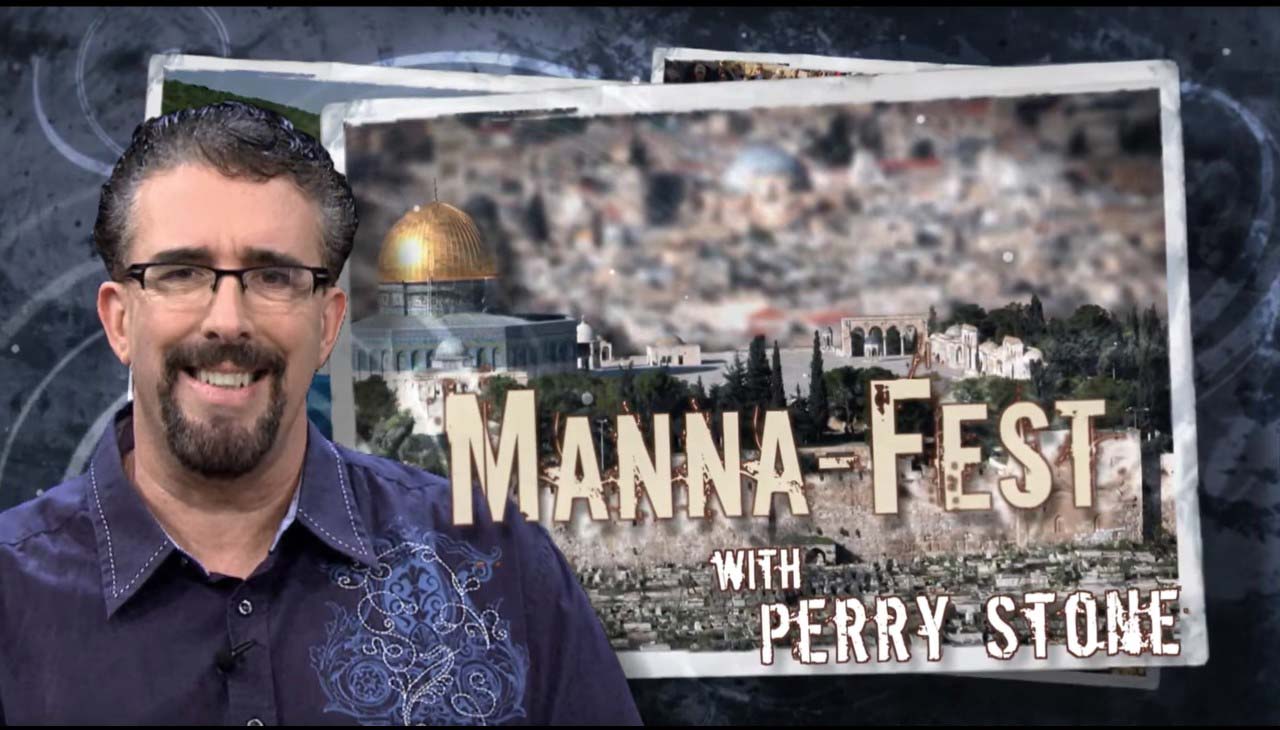 Manna-fest with Perry Stone
Manna-fest is the weekly television program of Perry Stone that deals with in-depth prophetic and practical studies of the Word of God. As biblical prophecy continues to unfold, you will find Manna-fest to be a resource to help you better understand where we are now in light of Bible prophecy and what the Bible says about the future. Be sure to tune in each week!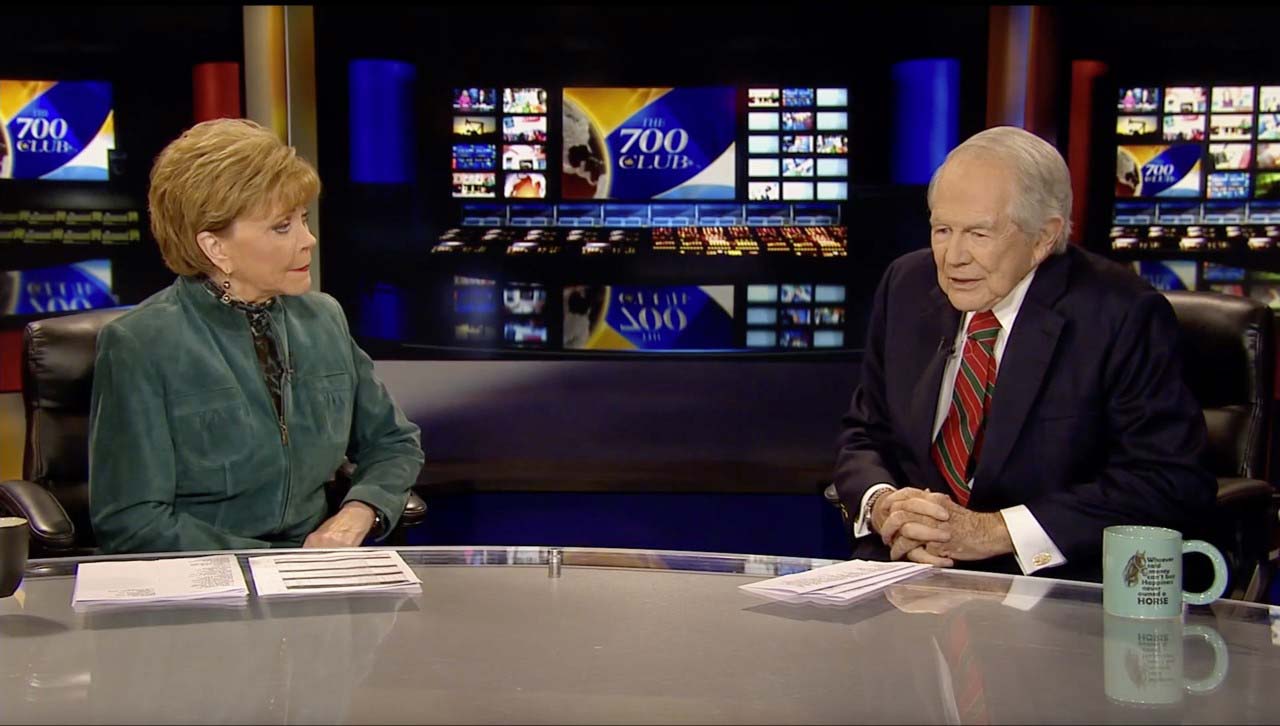 The 700 Club is a live television program that airs each weekday. It is produced before a studio audience at the broadcast facilities of The Christian Broadcasting Network (CBN) in Virginia Beach, Virginia. On the air continuously since 1966, it is one of the longest-running programs in broadcast history. The program is hosted by Pat Robertson, Terry Meeuwsen, and Gordon Robertson, with news anchor John Jessup. The 700 Club is a mix of news and commentary, interviews, feature stories, and Christian ministry.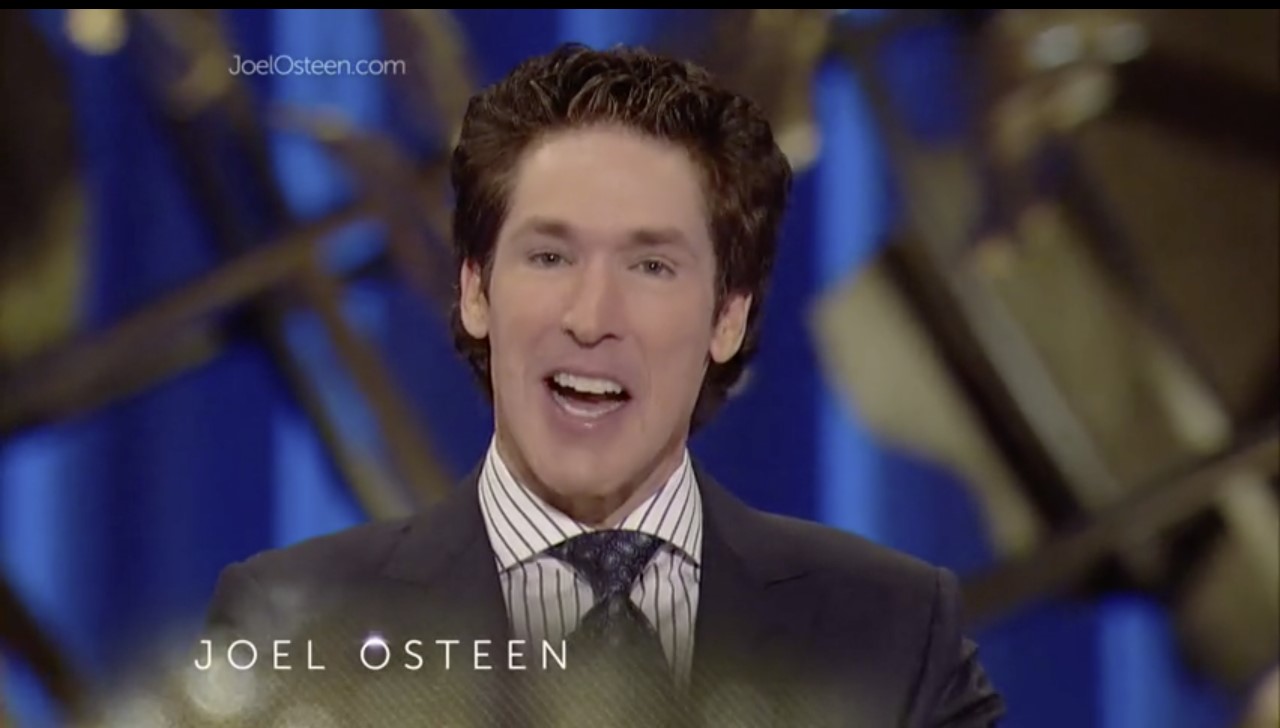 Joel and Victoria Osteen's message of unconditional love and unending hope is reaching out to millions of people across America and around the world. As the #1 Nielsen-rated inspirational program, the broadcast can be seen in over 100 countries and on major network and cable affiliates across America. Joel is a leading voice for a new generation of ministry leaders that believe with God all things are possible. His recent New York Times Bestseller, Your Best Life Now, has sold over 6 million copies worldwide in 17 languages. Joel and Victoria Osteen are co-pastors of Lakewood Church in Houston, Texas, the largest and fastest growing church in America with an average weekly attendance that has grown to over 40,000 people.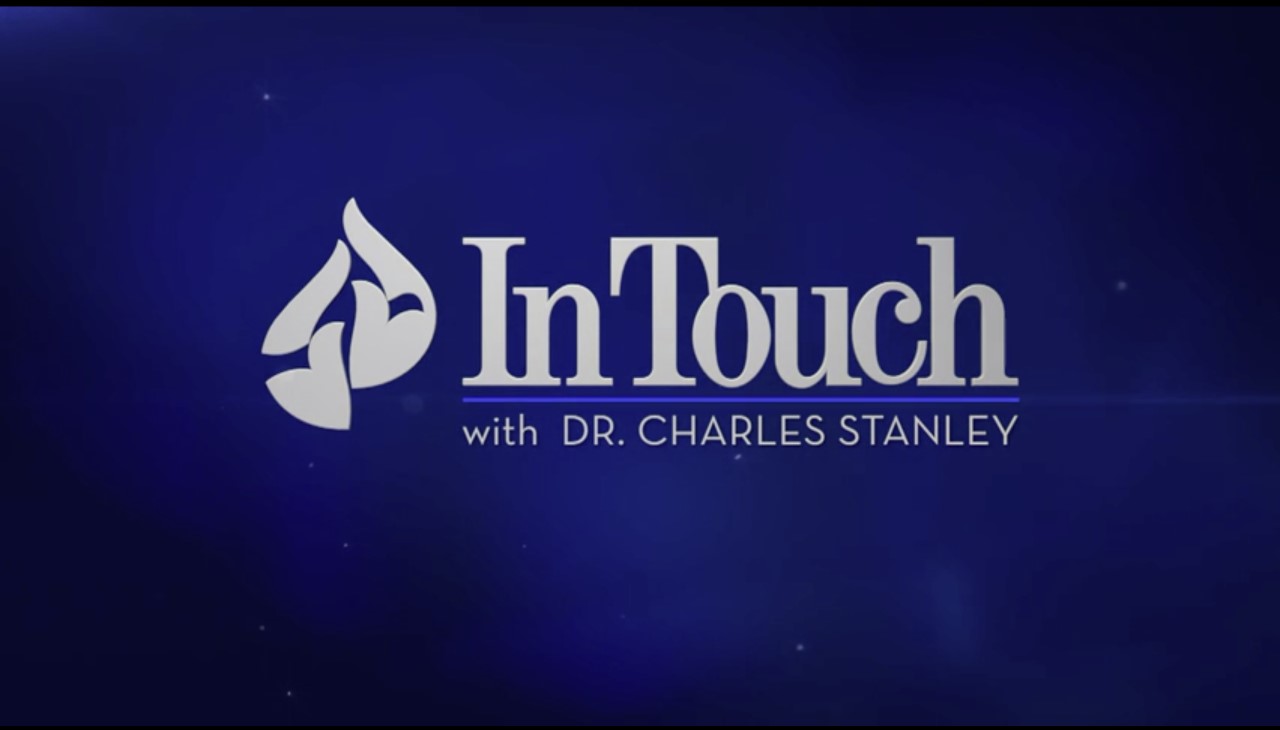 The weekly television broadcast of In Touch Ministries featuring Dr. Charles Stanley, pastor of First Baptist Church Atlanta.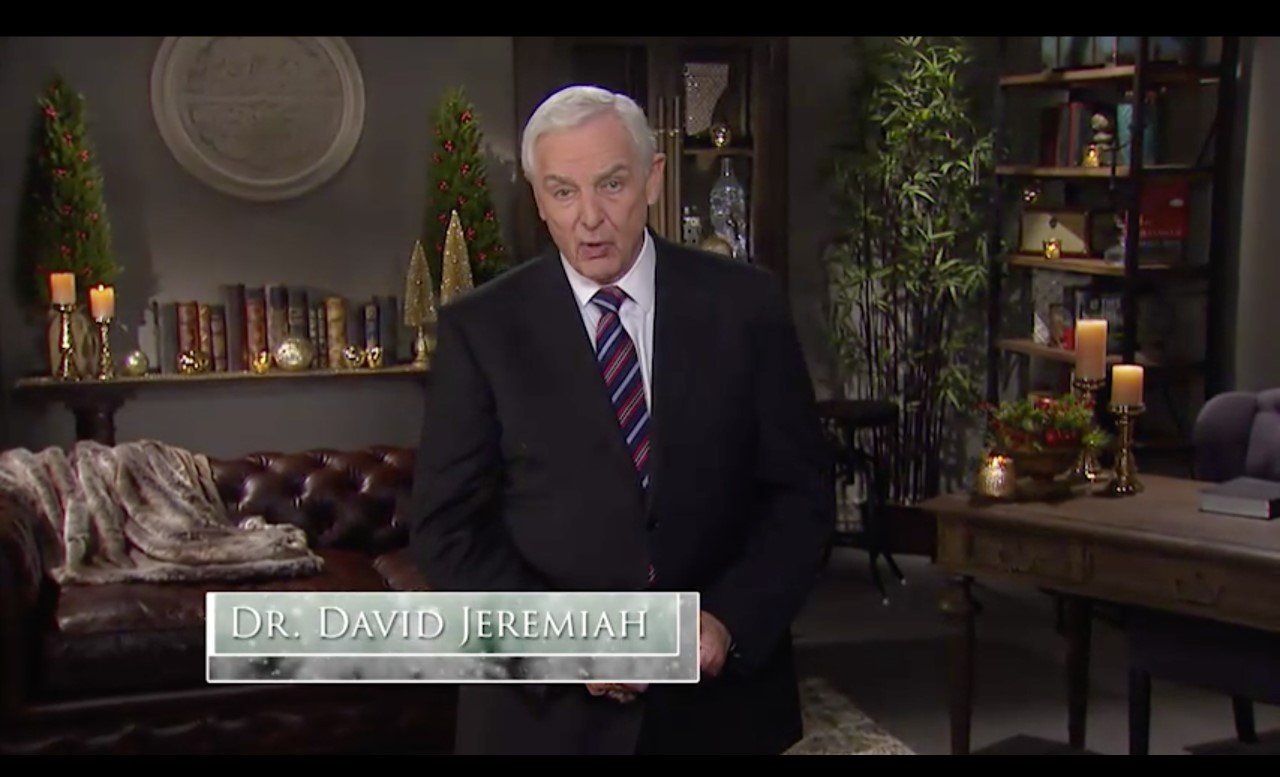 Turning Point strives to promote ministry in the lives of our listeners by teaching them to reach their own circle of influence for Jesus and to build up the local church by building-up the people of the local church. We are dedicated to the daily walk of our listeners and viewers by providing Bible study resources to help them grow spiritually. Each message that is aired is presented by Dr. David Jeremiah.